Announcements:
Blue 22 is very proud to announce the release of their first album, Where The Music Is Loud ! The album, consisting of 12 original songs written and performed exclusively by Blue 22, is now available on all streaming services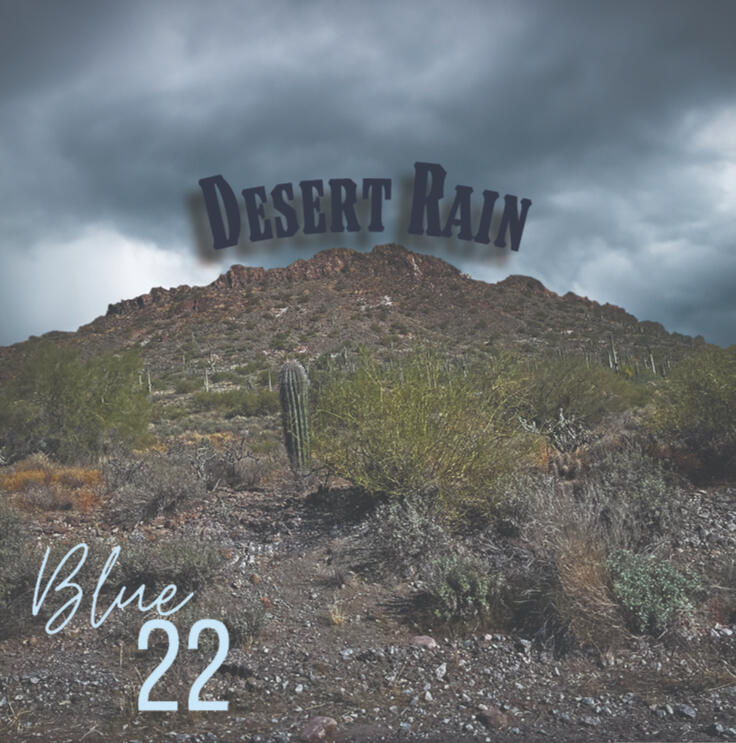 Tantilize, Iron Smoke Distillery
I Can't Explain, Spinelli Holiday Camp
La Grange, Farmhouse Brewery
Europa, Iron Smoke Distillery
About Blue 22
Blue 22 was formed in the summer of 2022 in one of the great American small cities: Rochester, NY. Members Dom & Nick Spinelli, Eli Burgard, and Will Hyman are (relatively) young guys who share a love of music that was made long before they were born. Heavily influenced by early rock bands like The Beatles, The Who, and Tom Petty and the Heartbreakers; Blue 22 is building its following in Western New York playing both original songs and covers of some of the songs that have most deeply influenced their British Invasion revival sound. The band has performed at Iron Smoke, Marge's, Fairport Brewing, Buntsy's, The DeLand House, Peacemaker Brewery, Flour City Station, and opened up for The Tommy Brunett band at the Geneseo Jam Kitchen.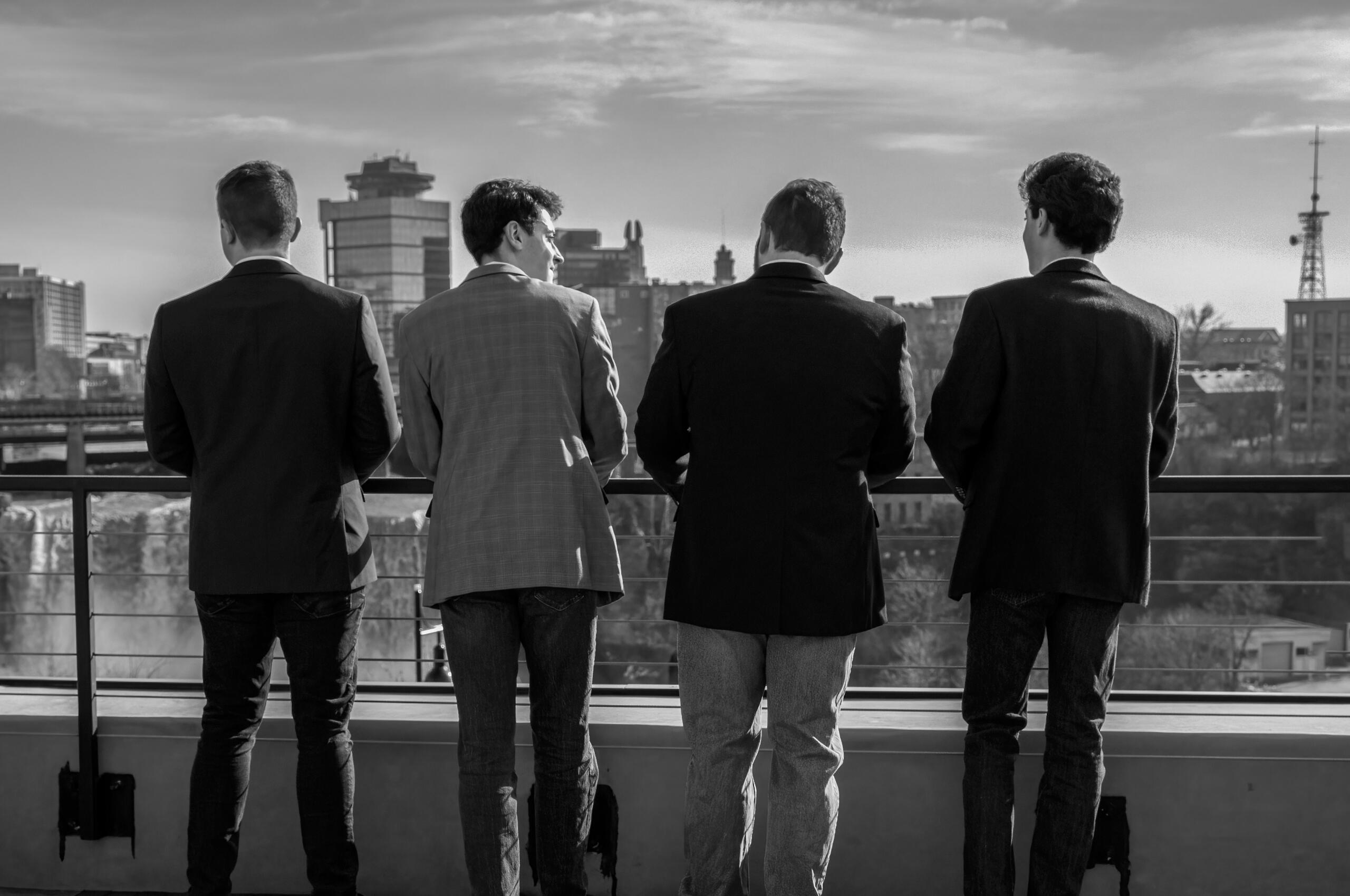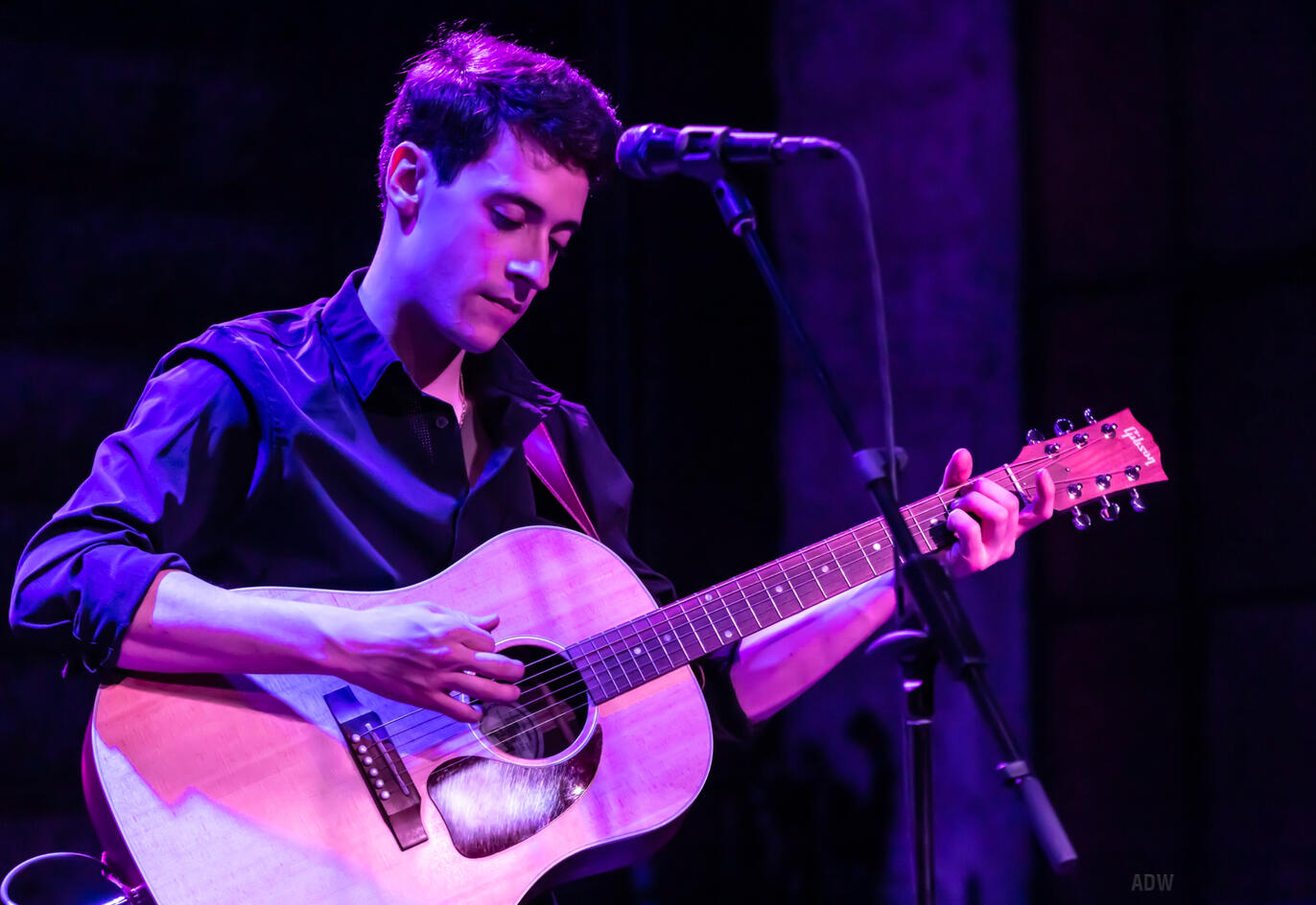 Rhythm Guitar & Vocals
Dom
Dominic Paul Spinelli loved music at an early age. He and his twin brother Nick started taking guitar lessons throughout their teenage years. Playing in their band (the Fender Benders) at high school events, Dom found a love for performing rock and roll. The band formed into Blue 22 and is now playing all around Rochester making a name for themselves. Not only featured as the lead singer and rhythm guitarist for Blue 22, Dom also took up the harmonica in the summer of 2022.
---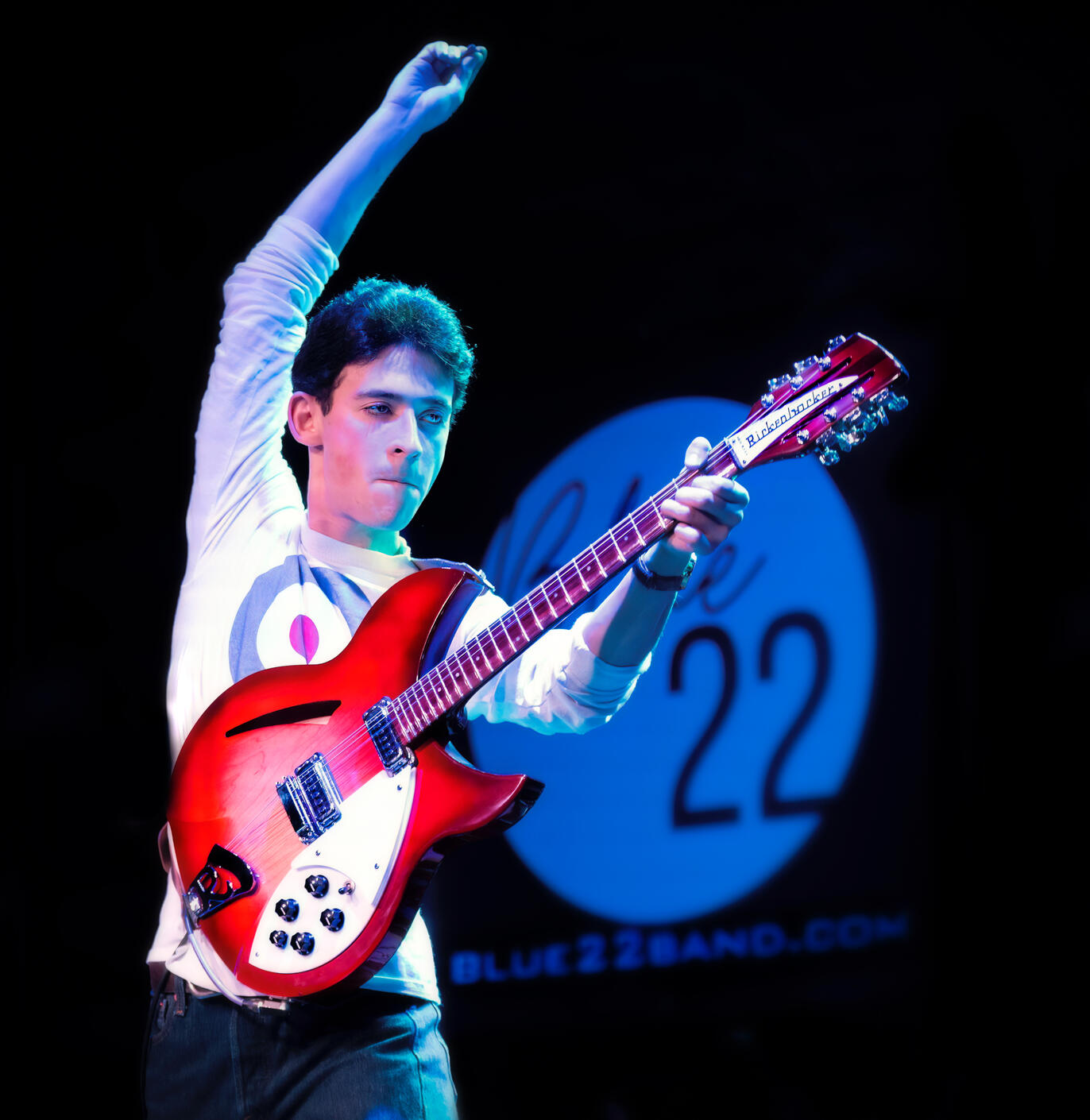 Lead Guitar & Vocals
Nick
Born and raised in Rochester, Nicholas Micheal Spinelli fell in love with Rock and Roll at the age of 11 years. His passions for love and anger make him a unique guitar soloist. But behind his back, he has Blue 22 which he claims is the best band he's ever been in. He and his brother Dominic started taking formal guitar lessons at Jovi's Music in Victor NY. Taught by Rick Whalers, they learned the basics of any form of popular music... the blues. From there, the twins formed Blue 22 and Nick couldn't be happier.
---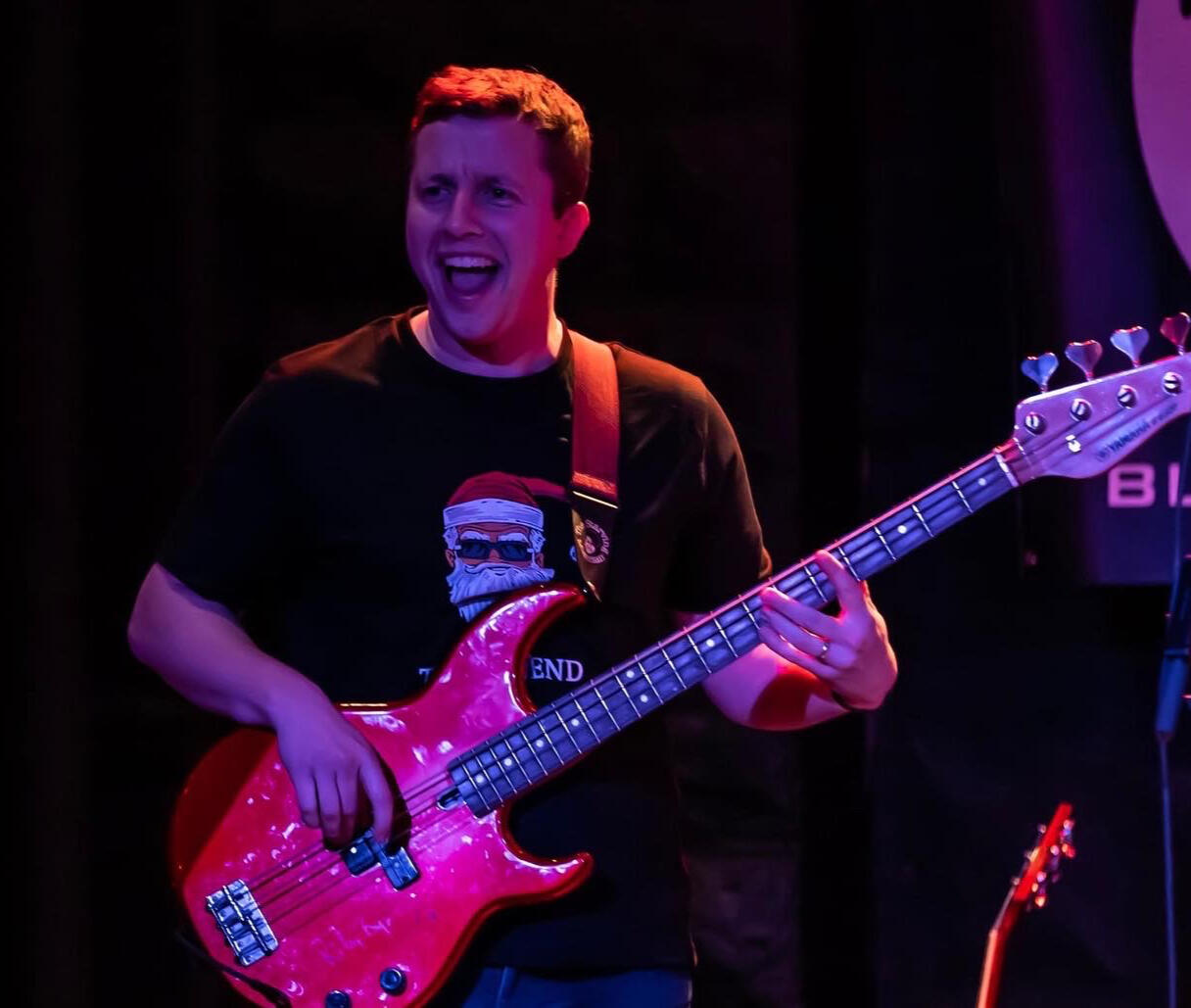 Bass & Vocals
Eli
Eli Burgard is a Rochester transplant and originally hails from the mean streets of Monroe, Connecticut. He started playing bass in 8th grade because he loved rock and roll but thought it looked easier than guitar. Years later, he moved to Rochester and on a quest for a haircut found a new bright-eyed barber by the name of Nick Spinelli. Nick told Eli he and his brother had been looking for a bass player to resurrect their band, and the rest is history!
---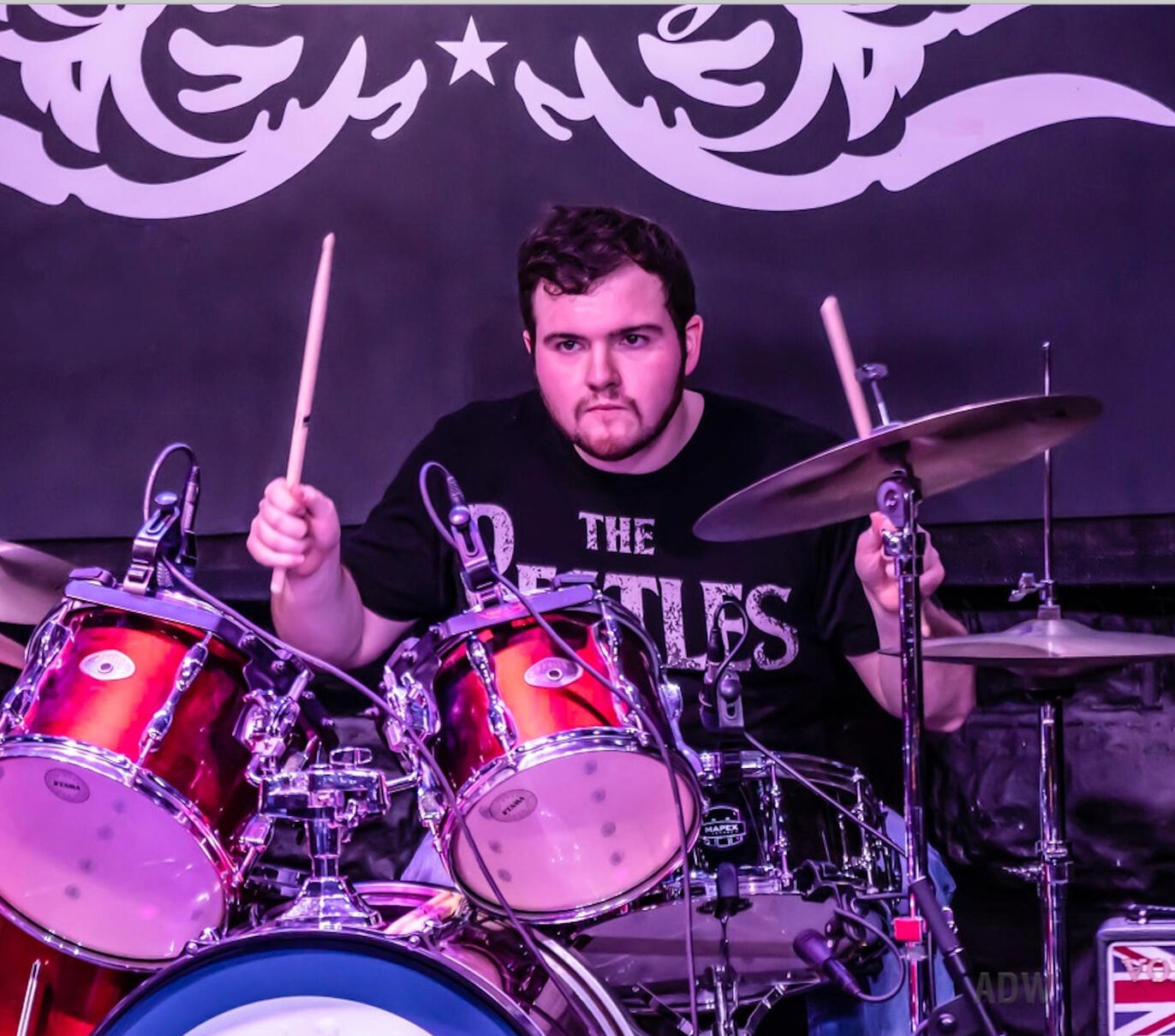 Drums
Will
Rochester native Will Hyman first took up percussion lessons at the age of 9, got his first drum set at age 11, and developed a serious love of classic rock over the years. After playing in various orchestras, bands, and ensembles throughout grade school and college, Will found himself musically lost post-graduation. That is until a mutual friend got him in touch with a bass player in a local band that just so happened to need a drummer. It was then that Blue 22 and Will found themselves complete!
---
Fairport Music Fest 8/26/23
Iron Smoke 7/20/23
Iron Smoke 3/9/23
Iron Smoke 1/11/23
Iron Smoke 12/8/22